The Developers - Robert & Marcia Irish
Since its founding in 1989, Rocky Point Properties of Inlet, NY has been at the forefront of luxury townhome development, setting a new industry standard for excellence and innovation. Helmed by the late Robert Irish, one of Western New York's leading entrepreneurs and his wife Marcia, Rocky Point has built and managed more than 50 luxury townhomes. The celebrated developer's properties showcase impeccable craftsmanship, innovative design and commitment to creating spaces that will endure and appreciate with time.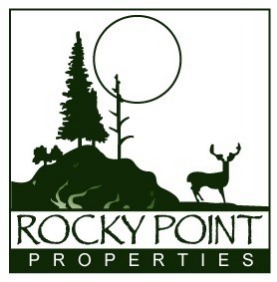 The Builder - Adam Hipp

With a name that is synonymous with quality and elegance, Hipp Construction enjoys the coveted position of one of the Central Adirondack's premier home builders. Adam Hipp has been building luxury homes for over 20 years. During that time, he has executed some of the most lavish designs ranging from magnificent great camps to cottage restorations. In conjunction with his top of the line equipment and connections with only the finest craftsmen in the area, he is able to incorporate the values of space and comfort with the best materials available to create well-appointed properties of distinction.