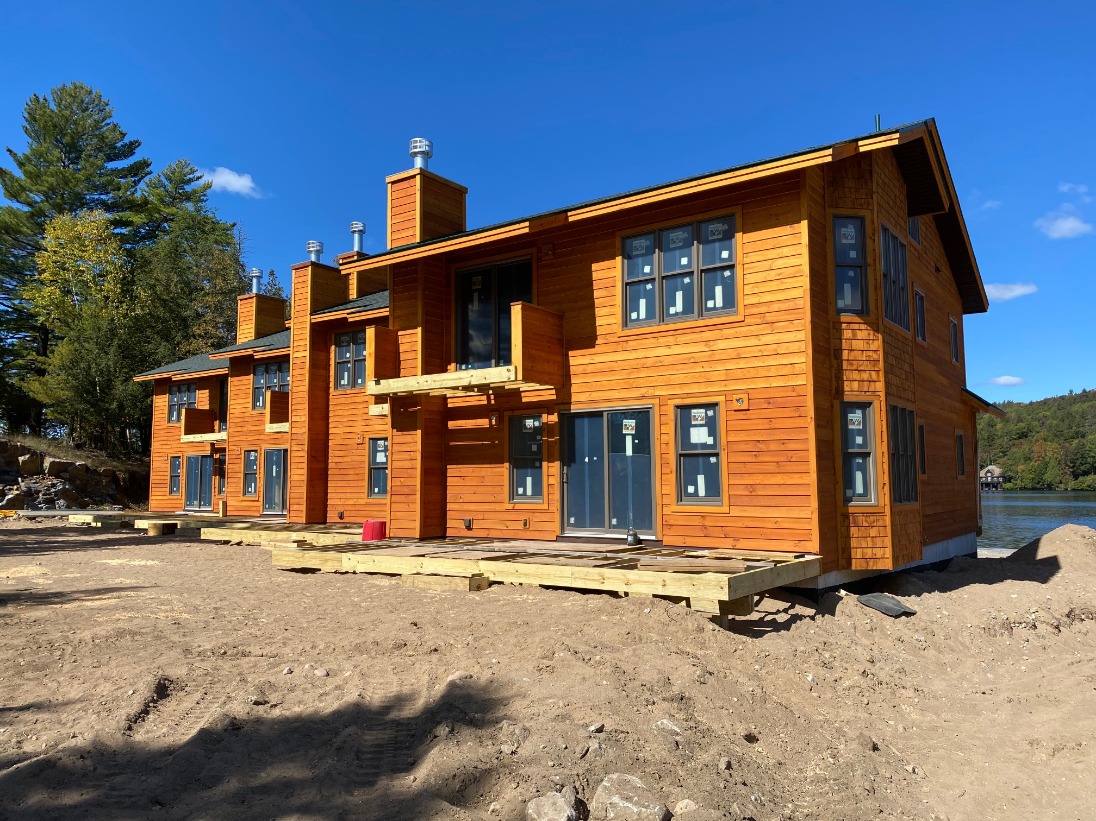 The Manor House - 4 homes surrounded by water!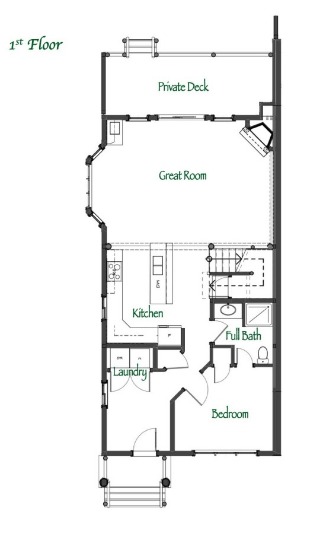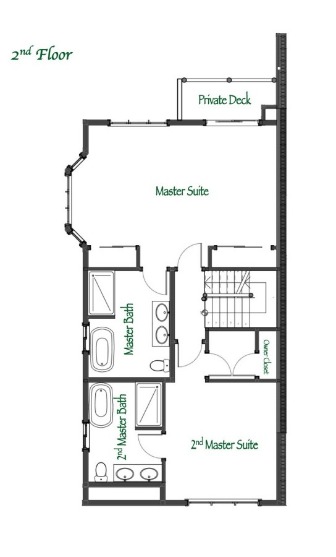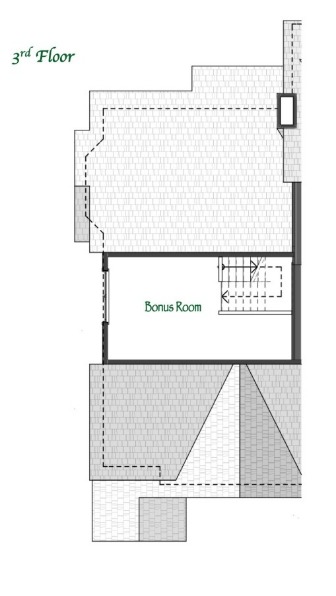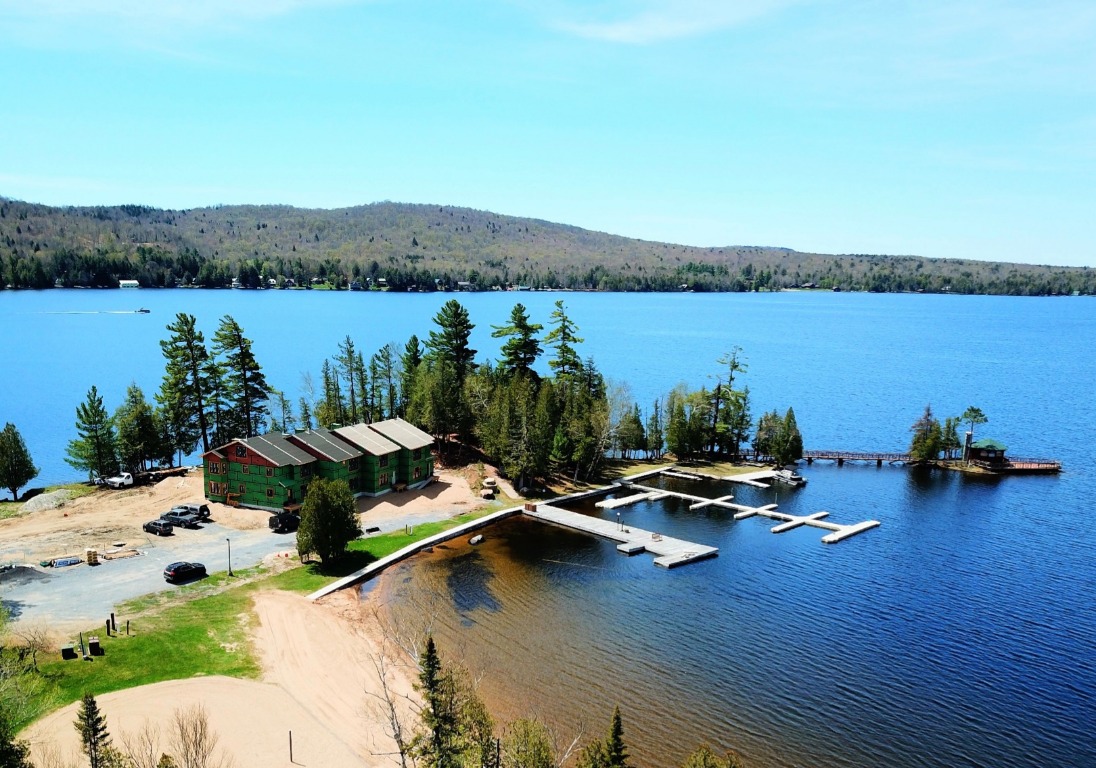 Built by Adam Hipp, one of the Adirondack Mountains premier builders. These 4 waterfront homes, on the point offer 3 bedrooms with a 3rd floor bonus room, 3 full en-suite bathrooms, custom cedar work throughout, hardwood floors, granite tops, 2 decks and expansive views of 4th Lake. This is the premier location on Rocky Point.
All 4 homes have been Sold!
We will continue Phase III with additional building. If you would like to be notified about new construction, please fill out our "contact us" form and will will update you as we move forward to complete the Rocky Point Development.
Contact Us
We would love to discuss the possibility of ownership with you.
---